May 24 2022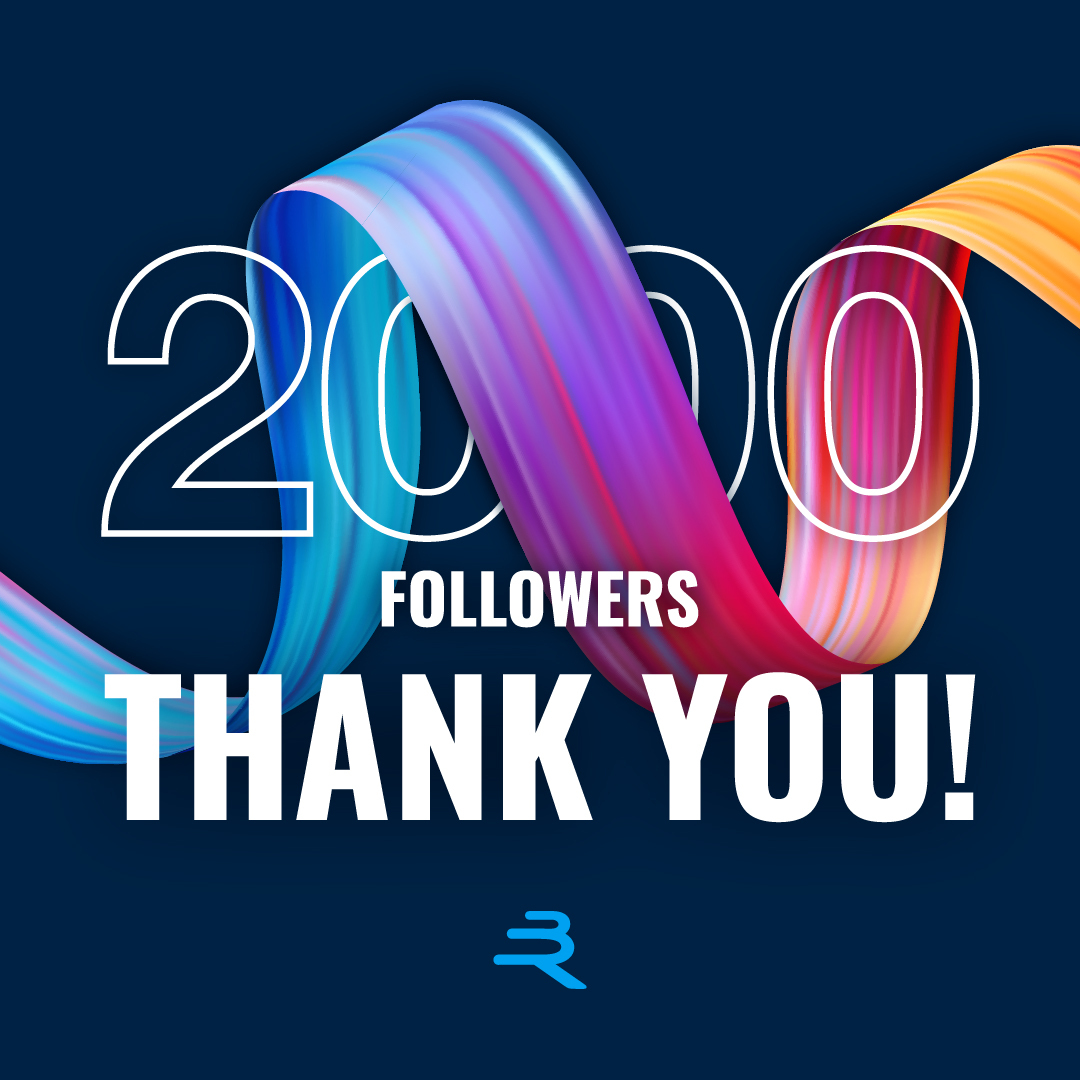 Reproflex3 HQ is delighted to share with you that the official company LinkedIn page has reached 2,000 followers this month.
Our co-founders Andrew Hewitson and Trevor Lowes, together with the whole R3 family, would like to say a huge thank you to everyone who has supported us by taking the time to follow, like our posts and share our content.
We really appreciate your support and love engaging with you!
Did you know?
We also have LinkedIn pages that share local news, industry insights and studio updates for our R3 teams in the Middle East & Africa, India & Asia and New Zealand.
We would love it if you joined our LinkedIn community! All you need to do is visit our pages and click on the blue 'Follow' button.
You can also find us on Twitter and Facebook @Reproflex3.
We hope you will come and join us on all or any of our social platforms soon.
Thanks again for helping us reach 2,000+ followers on LinkedIn!
We could not have done it without you.