GLOBAL FLEXOGRAPHIC PRE-PRESS SOLUTIONS

We deliver high performance pre-press services to the Flexo community that provide great opportunities for sustainable print efficiencies and industry leading print quality.
Hot off the press.
Stay informed and discover latest news, case studies and event information from the team at Reproflex3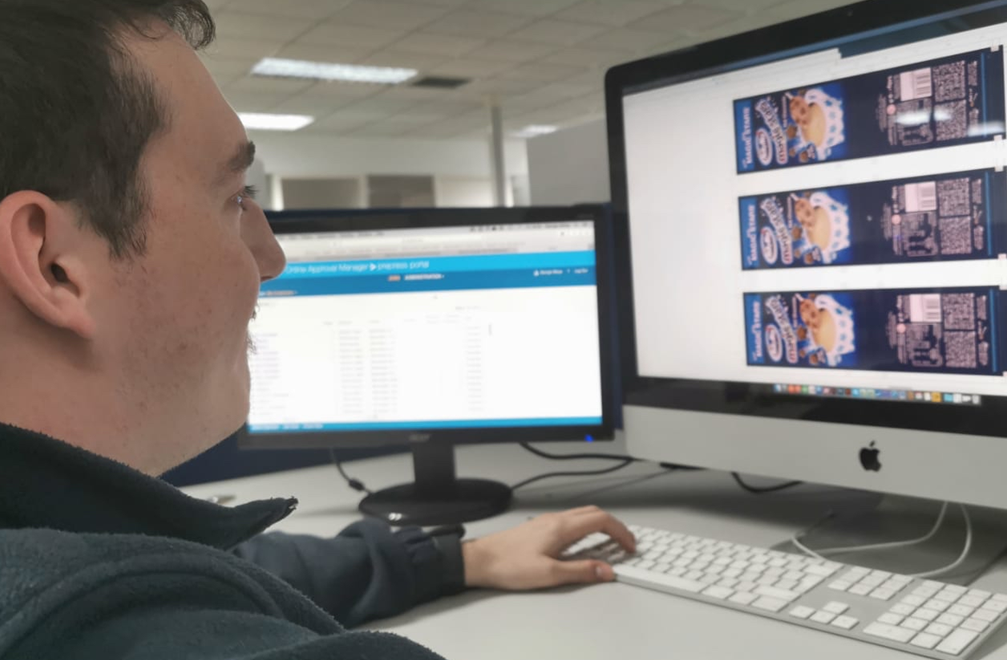 News - Feature Article
We're hiring! Pre-Press QC Operator
If you are passionate about pre-press, you're going to love REPROFLEX3!
READ MORE

11th Oct 2021

Artwork
Build
Online Approval Manager
Design Adaptation
Packlinc

Photopolymer Plates
KODAK Flexcel NX
HD LAMS CTP