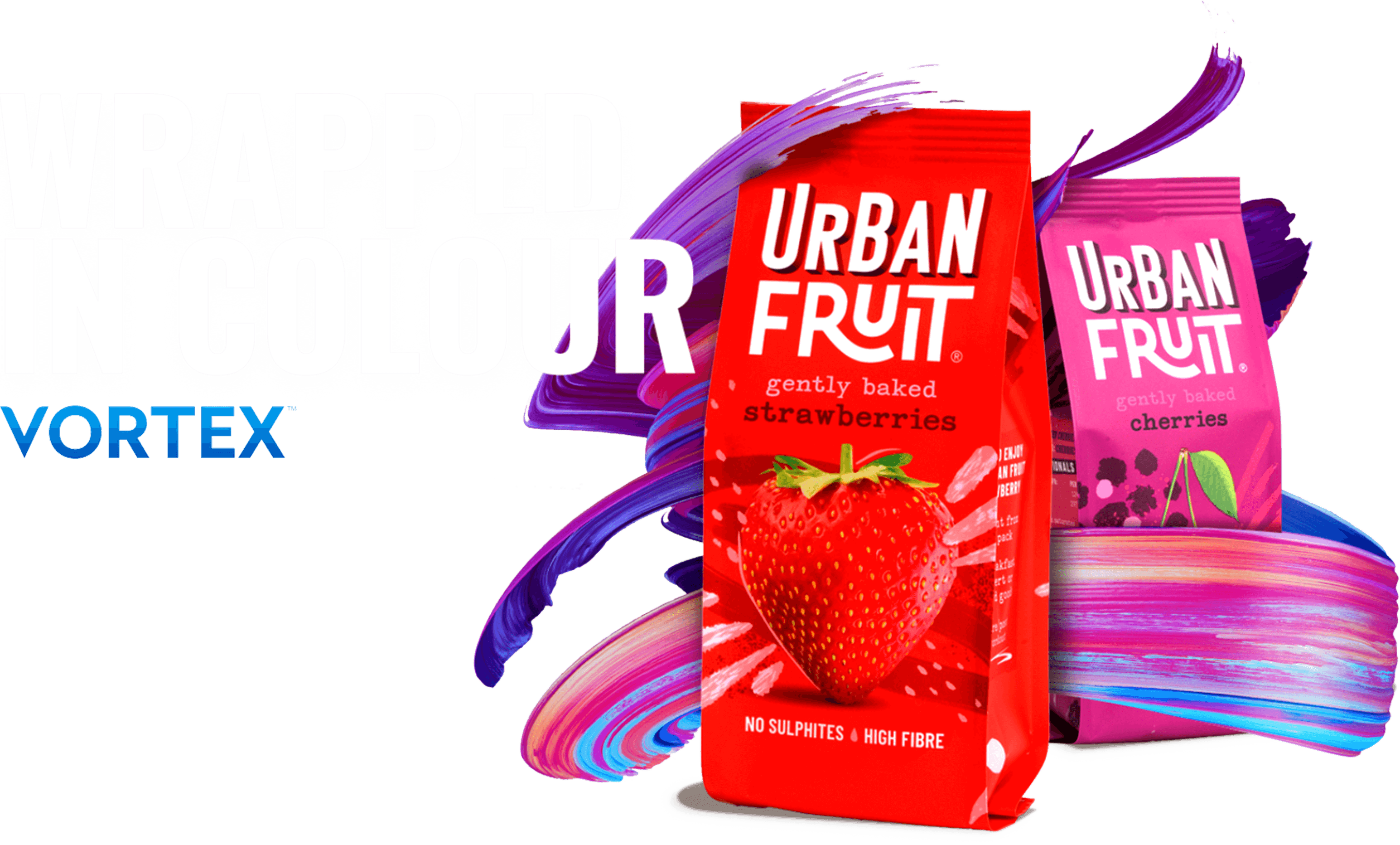 Drawing on more than 25 years' expertise in reprographics and print services, we have created Vortex to guide you on a journey to achieve perfection in flexographic print.
The unique tools in Vortex will enable you to meet the challenge of creating perfect print consistently, by seamlessly integrating into existing print workflows.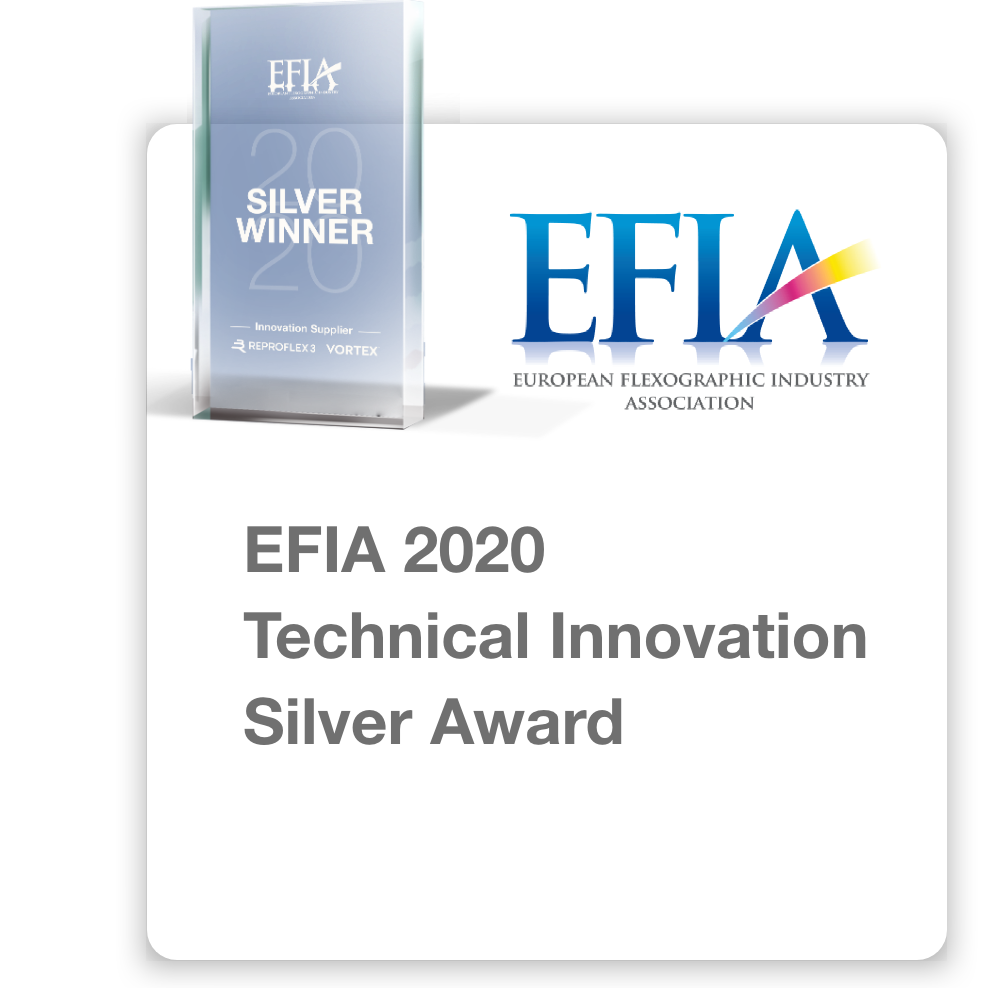 Fully compatible with traditional print processes
Vortex is designed to fit seamlessly with traditional print processes to maintain lpi, reduce or eliminate dot gain and increase image quality and colour density.

Optimised colour space
It offers you a cost efficient digital flexo solution that is specifically designed to optimise your current print processes and workflows to deliver outstanding print quality.

No specific anilox
Vortex uses a unique patented dot surface with the print contact area of each dot fully optimised to work with any anilox. 
Increased image definition and ink densities
By using this technique, Vortex can reduce the dot contact area by up to 30% compared to traditional screening methods meaning it draws less ink from the anilox, once deposited on the substrate, the ink then reforms into a clean AM dot structure.  

The result is an extended colour space potential, ink savings and a significantly reduced dot gain.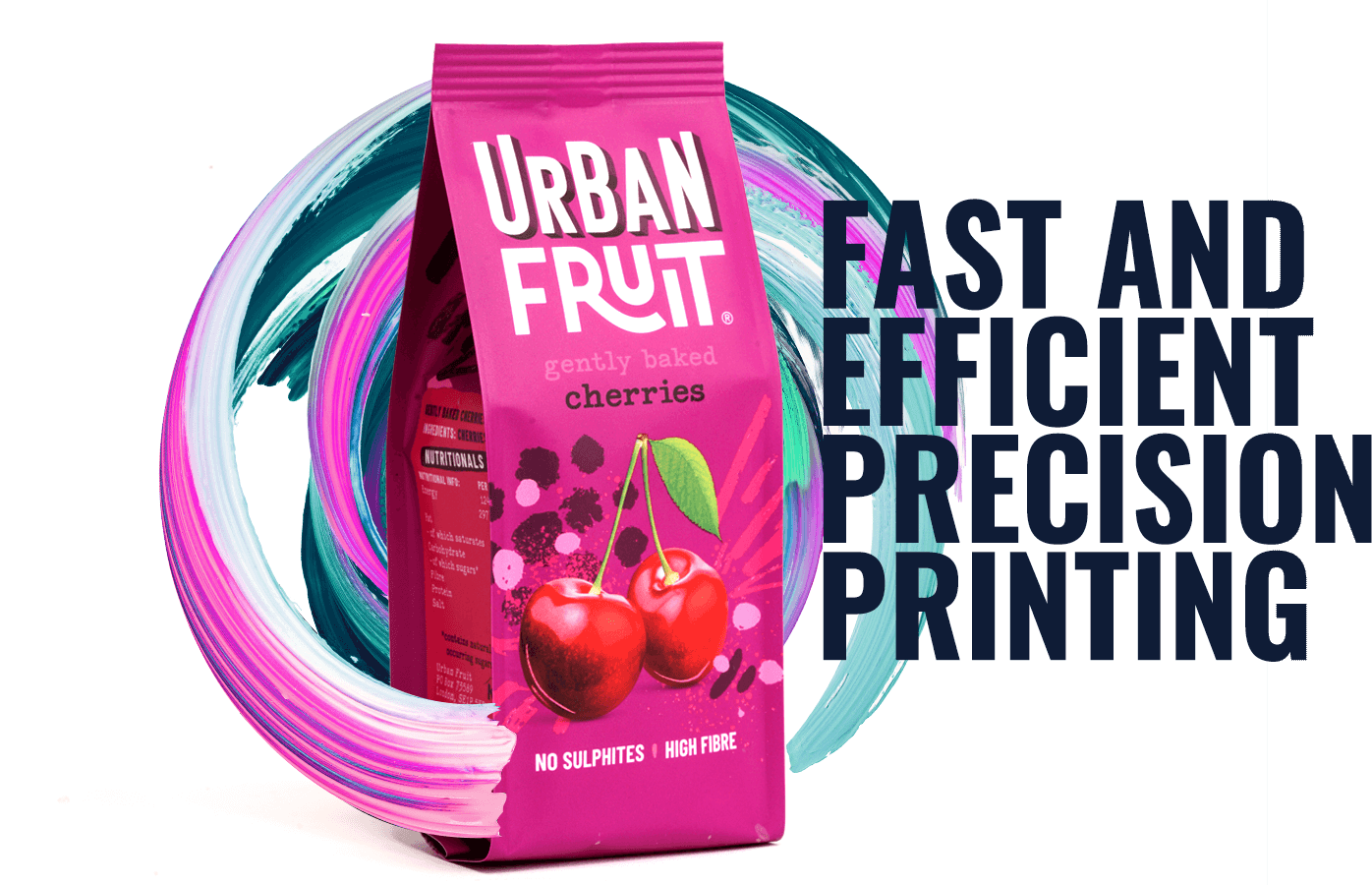 Where image meets reality.
Bring colours to life, save even more on ink, and hone in on detail like never before.
YOUR ADVANTAGES
Uses 7 colour process
Ink savings
Increased image definition and ink densities
Optimised colour space
Increased press uptime
Soft impact solution
No specific anilox
Fully compatible with traditional print processes
Harness the benefits of Vortex