Setting the standard in flexo
Engineered from the ground up, ProjectBlue brings Ultra-High Definition to the market, working within traditional flexo print methods.

Bringing quality, speed and sustainability to pre-press
With consumer expectations higher than ever, brand owners must satisfy print quality, speed to market of graphic reproduction, print turnaround times, cost efficiencies and important eco credentials. This presents a big challenge for flexo printers to navigate increasingly complicated pre-press and plate making technologies.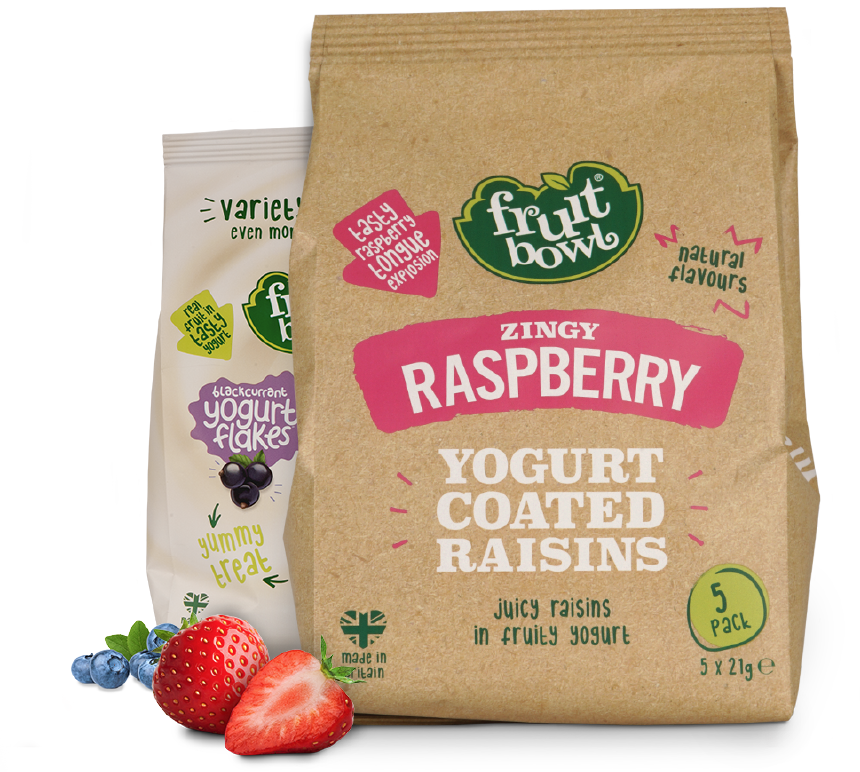 ProjectBlue unites best-in-class pre-press technologies with revolutionary patented technology, to provide an innovative flexographic reproduction solution that meets these challenges.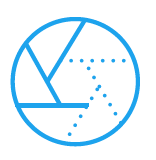 Advanced ink transfer
A "patented" engineered plate surface delivers an efficient ink transfer from Anilox to plate and then from plate to substrate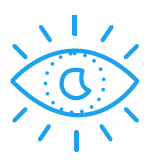 Super solid density
Achieving less pin holes and a reduction of TEV means a higher optical density and brighter solid colours with less ink
Fade to Zero
100% tonal range is achieved ensuring that graphic reproduction has the best opportunity of being delivered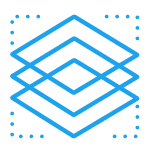 Ultra-High Definition detail
Not only superb photographic image reproduction, but also small vector objects can be reproduced in half tone with little to no edge degrade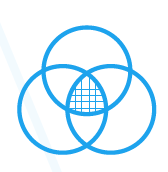 Extended 4 colour – colour reproduction
Brighter solid colours, small half tone dots with less ink lay down and 100% tonal range, gives an appearance beyond standard 4 colour process CMYK printing

Bringing Ultra-High Definition to the market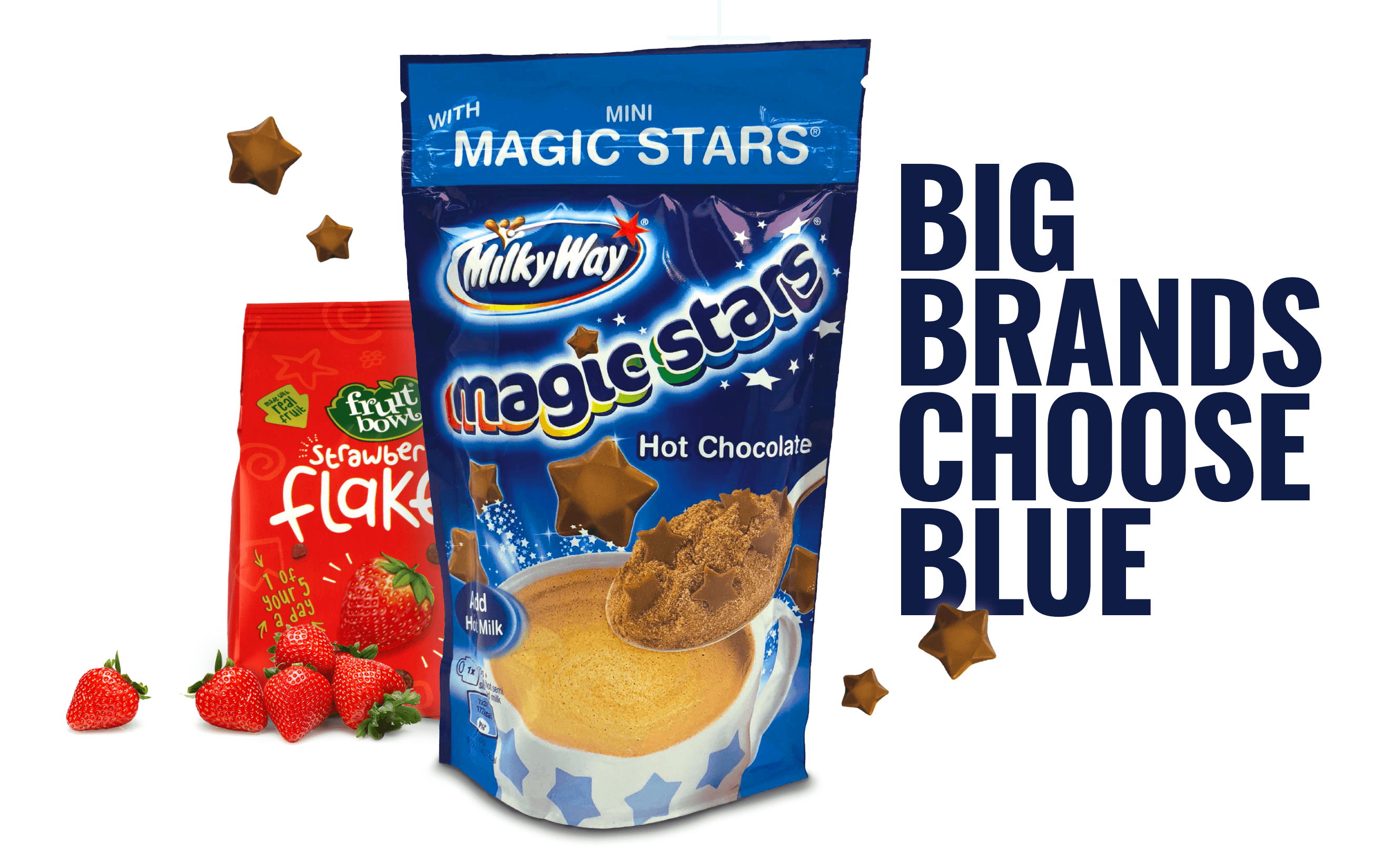 Our patented ink transfer system was developed in conjunction with Sandon Global using a uniquely configured anilox cell, which has high ink release features.
Industry Impact
Since its launch in 2016, ProjectBlue has received industry-wide recognition, winning multiple awards for technical innovation. It has also achieved outstanding results for our printer clients, helping them to secure more than 100 international print awards annd counting. These successes are showcased in our 'Roll of Honour'.