UK prepress specialist expands its global network with New Zealand acquisition

September 23 2021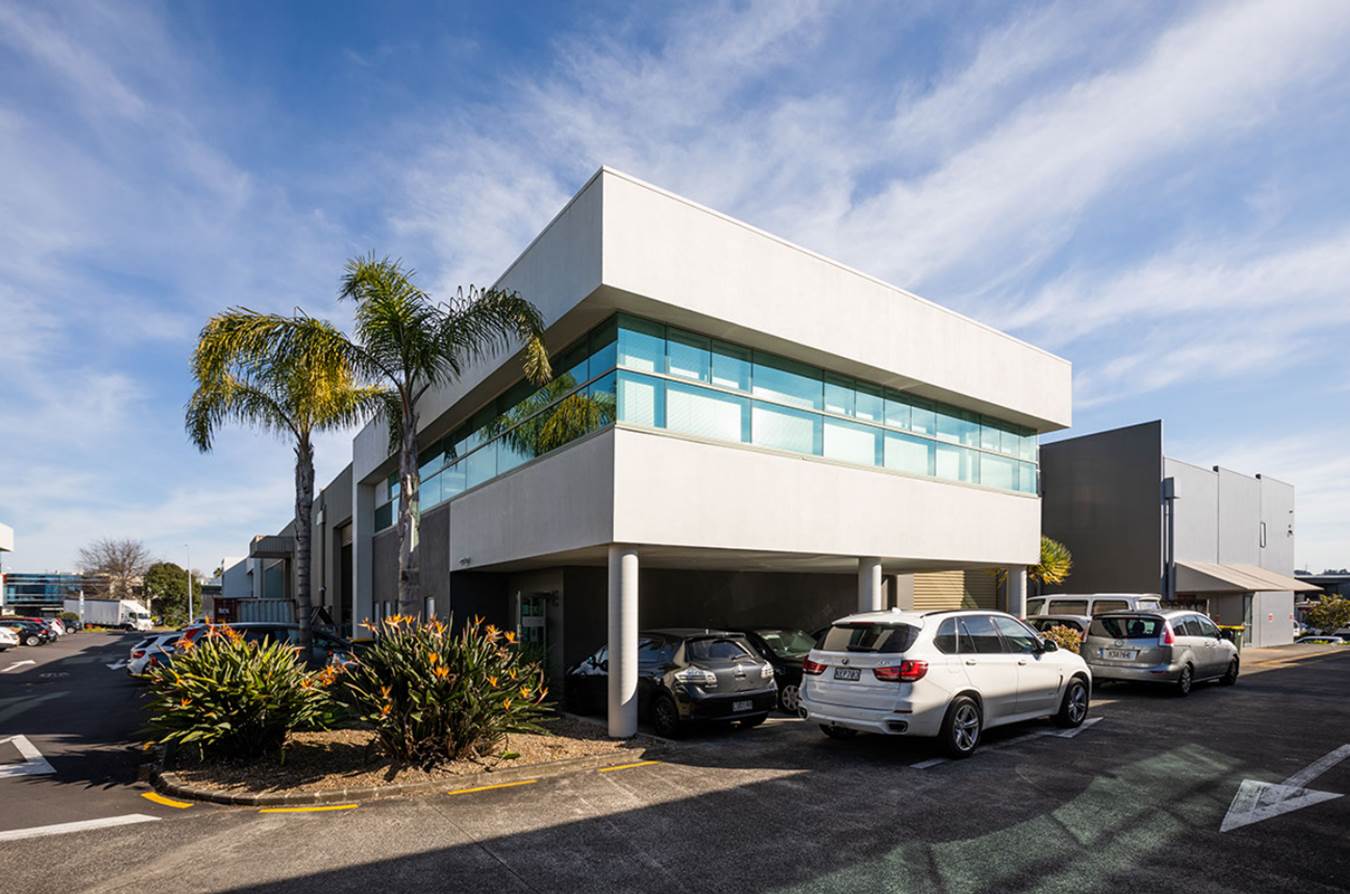 R3 NZ Limited, Auckland, New Zealand.
UK headquartered prepress expert REPROFLEX3 Limited is set to capitalise on opportunities in the New Zealand flexo industry with the acquisition of OPTI-Flex.
REPROFLEX3 and OPTI-Flex will merge their organisations to create R3 NZ Limited from 01 October 2021.
The deal sees REPROFLEX3 further strengthen its global presence to meet the growing demand for high quality flexible packaging and sustainable pack design across the region.
Andrew Hewitson, REPROFLEX3 co-founder, explains: "As a highly regarded and trusted supplier of products and services to leading packaging businesses and brand owners in New Zealand, OPTI-Flex is the perfect partner for REPROFLEX3.
"By tapping into the skills, technical strengths and expertise of both companies, we have the capability, resources, and cutting-edge prepress technologies to meet the increase in demand and new business potential the global flexo industry offers.
"This investment will boost the quality and capability of services within the New Zealand prepress industry and the name change symbolises our joint commitment to build the business together and deliver more value to our customers.
"We want to help flexo printers and brand owners across New Zealand to sustainably increase the quality of their packaging designs and to capitalise on the operational benefits we can offer."
For more than 17 years, OPTI-Flex's highly skilled technicians have worked hand-in-hand with customers to provide innovative solutions and leading-edge technologies that deliver outstanding print products through its sites in Christchurch and Auckland.
Angus Cooper will manage the business as R3 NZ general manager, he said: "Under the ownership of Jeff and Elaine Hogg, OPTI-Flex has forged a reputation for embracing innovation and leading-edge technologies to deliver outstanding print products for customers. We are delighted to join forces with REPROFLEX3. They understand our business and have an excellent reputation for service and innovation within the industry.
"Coming together to create R3 NZ creates an advantage for our customers, in addition to our existing range, our customers will also have access to an enhanced collection of high-quality products and services. This includes the very best advanced prepress tooling, digital workflows, state-of-the-art screening technologies, aniloxes, doctor blades, plate manufacture and mounting tapes.
"As a futureproofed and stable prepress supplier, we are 100% focused on capturing the supply chain efficiencies that will give our customers everything they can get out of prepress to become even more successful."
REPROFLEX3 was founded in 1996 by Andrew Hewitson and business partner Trevor Lowes. It has been using its expertise inside the prepress process to develop cost effective tools and solutions that add value for the print community, including its award-winning VORTEX™ and ProjectBlue™ screening technologies.
Today, REPROFLEX3 is a growing global business with sites in the UK, Middle East and Asia. The company also delivers its unique prepress technologies in the United States and mainland Europe through its global partner network and joint ventures that service clients 24/7 anywhere in the world.