Newco Graphics Poland joins Reproflex3 Global Network

June 9 2021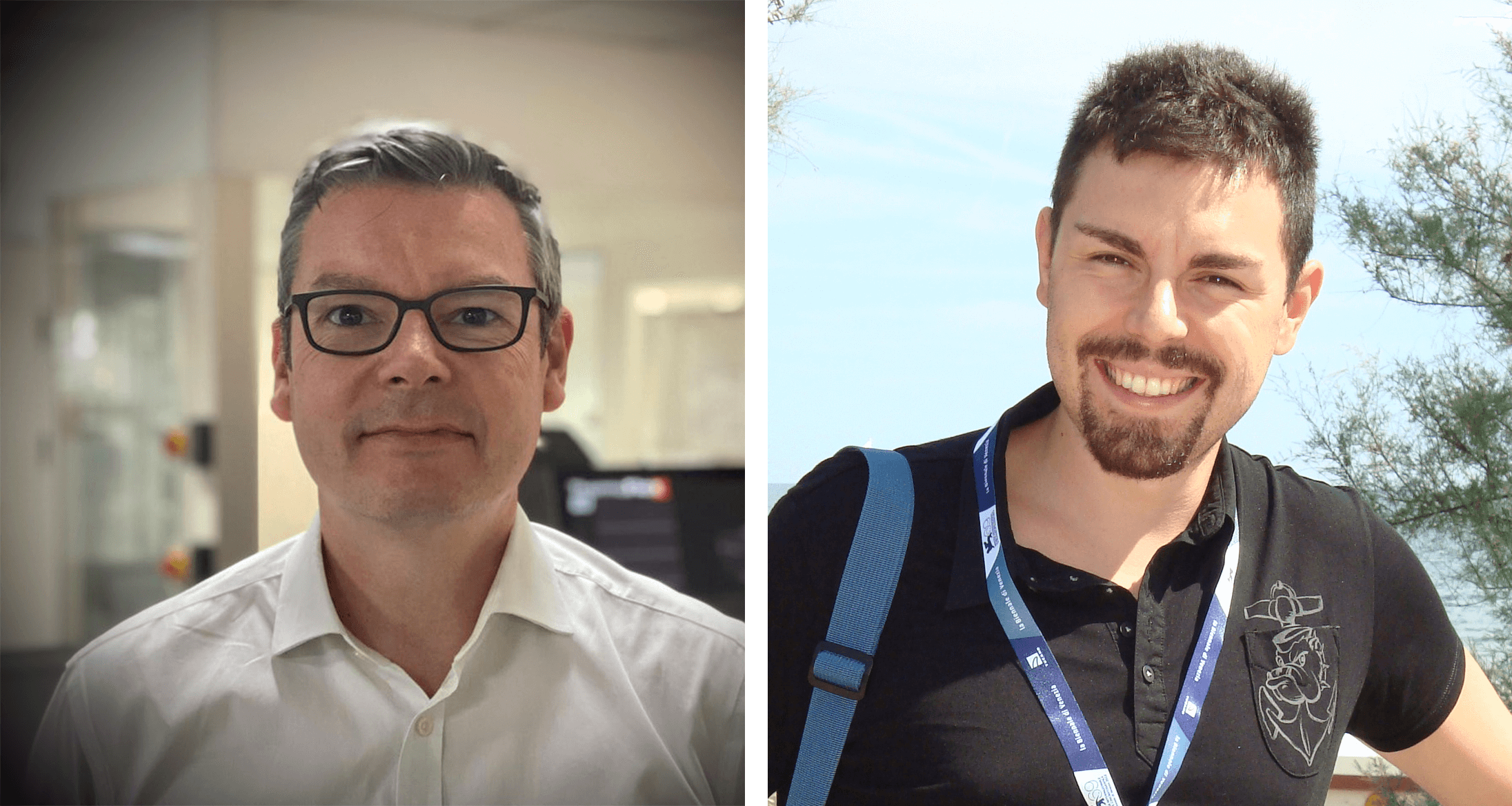 UK-based flexographic pre-press specialist Reproflex3 Ltd has announced a strategic partnership with Newco Graphics in Poland to deliver its ProjectBlue technology in the country.
Newco Graphics is the latest pre-press and plate provider to join Reproflex3's growing global partnership network, which gives printers and brand owners access to its unique ProjectBlue ultra-high definition (UHD) screening technology, alongside its new and emerging high performance screening innovations.
The Newco Graphics partnership builds on the success of Reproflex3 and its founding network partner Z Due.
Based in Italy, Z Due is a major supplier of pre-press services in both the flexo and corrugated print industries. Together Reproflex3 and Z Due will support Newco Graphics to exclusively deliver ProjectBlue, BlueEdge and Vortex flexographic print technologies inside Poland.
BlueEdge is one of the first products to result from Reproflex3's collaboration with Z Due. BlueEdge does everything ProjectBlue does, but it has been adapted by the two partners to deliver exceptional print quality for the European corrugate packaging industry.
Reproflex3 co-founder Andrew Hewitson, said: "We are delighted to have Newco Graphics on board. This new partnership is testament to the success of our original collaboration with Z Due, which led to the development of our BlueEdge and Vortex flexo technologies, achieving market-leading print on corrugated cardboard.
"By combining our shared passion for this industry, strength in solutions-led print innovation and
Z Due's unrivalled expertise in corrugated print techniques, we have a fantastic opportunity to support Newco Graphics in growing its customer base and delivering a new generation of flexo products throughout Poland."
Newco Graphics has been operating since 2008. It supplies corrugate to the polish market from its base in Piotkrow Tribunalski. The company operates with a team of 19 and is equipped with solid digital and liquid photopolymer processing lines. It has two mounting machines in curve and a new NX laser machine. Through its partnership with Reproflex3, Newco Graphics will also begin to serve the flexible market in Poland.
Also welcoming Newco Graphics to the Reproflex3 global partnership network, Marco Mingozzi,
Z Due general manager, said: "When we first saw ProjectBlue at the Global Flexo Innovation Awards in Istanbul we were blown away by the print quality and determined to achieve the same results in corrugate.
"Joining forces with Reproflex3 enabled us to develop BlueEdge technology specifically for printing on corrugate. I can honestly say this is an exciting time for Newco to join the network. The flexible and corrugate packaging industry inside Poland offers huge potential for growth. Recent print tests we've run with Newco using BlueEdge and Vortex technologies have amazed their customers. They are literally stunned by the print quality that can be achieved.
"Moving forward, our focus is to keep innovating by working closely with Newco and Reproflex3's global network partners to educate the industry about the gains in print quality, cost savings, workflow efficiencies and sustainability that these pioneering screening technologies can deliver."
Reproflex3, which operates sites in the UK, Middle East and Asia, has a growing reputation in the global flexo industry for creating innovative print solutions.
ProjectBlue and its sister technology BlueEdge, is a revolutionary flexo print solution that offers many benefits from outstanding print quality to enhanced speed to market and multiple cost and time efficiencies. It is a proven technology in bringing UHD to the market. Since its launch in 2016, ProjectBlue has received industry-wide recognition, winning more than 60 international print awards through the Reproflex3 global partnership network. The system has been engineered from the ground up to unite best-in-class pre-press technologies with an exclusive patented plate surface cell pattern and anilox cell format for optimised ink transfer. ProjectBlue works within traditional flexographic print methods to deliver UHD print in one step.
Vortex is a highly effective new generation technology for flexo printing on paper, corrugated cardboard and plastic film. It uses a unique set of tools to stabilise the print process to create superior print consistently and efficiently. The technology is designed to seamlessly integrate with existing print workflows to optimise processes and deliver fast, efficient, precision printing which is backed by 360 certified colour management. The result is gravure-quality print with extended colour space potential, ink savings and a significantly reduced dot gain.
Pictured: Reproflex3 Co-founder Andrew Hewitson and Z Due General Manager Marco Mingozzi.