R3 donation helps Ukrainian families travel to safety

May 4 2022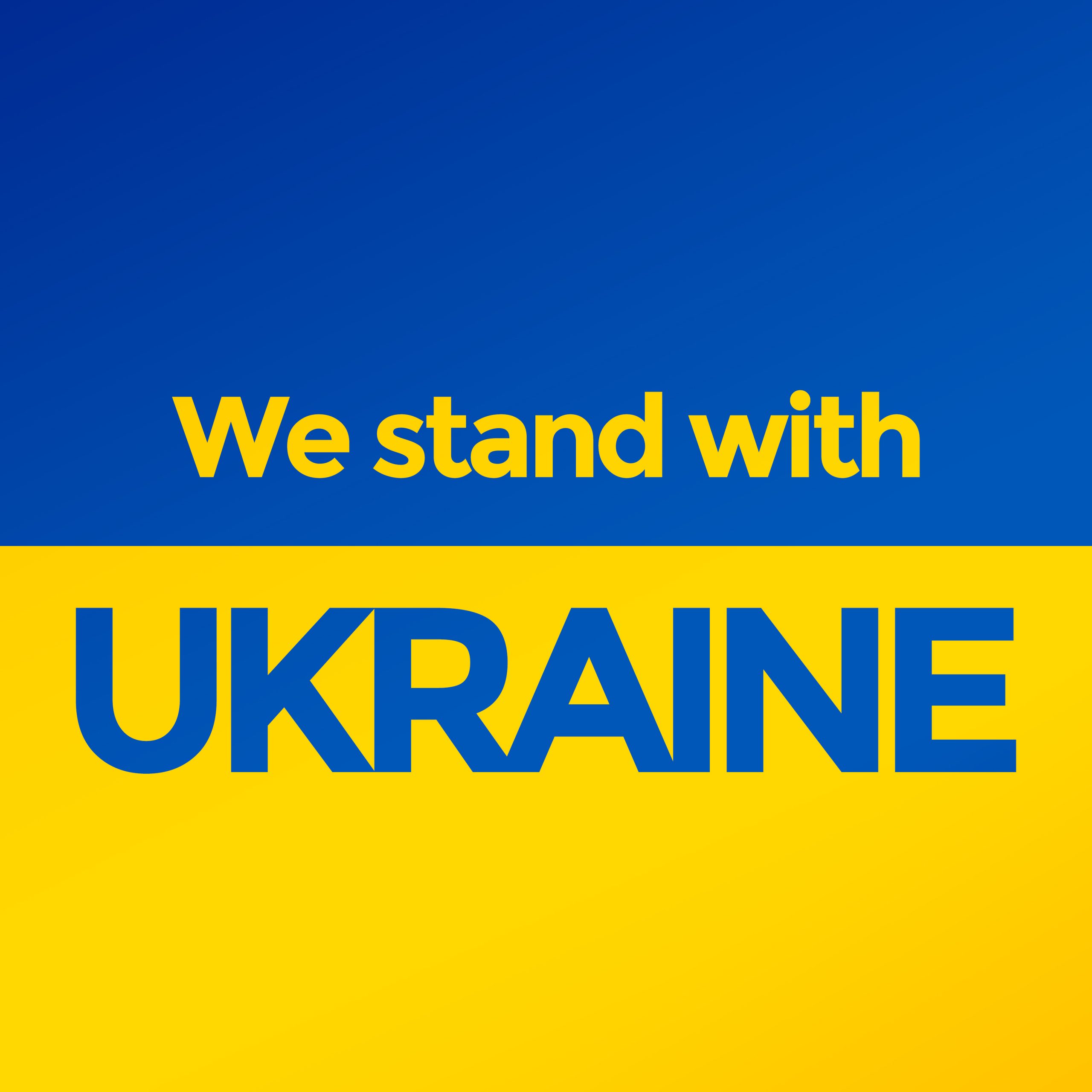 The Reproflex3 team in the UK and New Zealand have rallied together to donate vital funds to support a Ukrainian refugee project that is helping to take displaced families to safety.
Together, the Reproflex3 team has raised more than €1,300 to sponsor transport for three individual trips taking families from the Korczowa border refugee centre, close to one of the busiest border crossings in Poland, directly to the places they want to go. 
At the time of writing, more than sixty percent of refugees at the Korczowa border refugee centre have a specific place they want to reach in Poland or in neighbouring countries. 
For many families escaping the war, this includes trying to reach distant family, friends and organised refugee apartments provided by Polish authorities and people of good will throughout Poland and Europe.
At present public transport in Poland is free for Ukrainian refugees, but it is overcrowded, often leading to days of waiting and most refugees do not have money to pay for their basic needs. 
The emergency transport sponsored by Reproflex3 is organised by the volunteer group 'Help for Ukrainian Refugees'. The Reproflex3 donation has successfully provided transport to drive three families with young children, an elderly grandmother and a lady who was alone at the refugee centre with no hope for any support, direct to their chosen destinations in Poland.
Angus Cooper, General Manager for Reproflex3 New Zealand, explains: "We've all been watching the devastating events unfold in Ukraine. The average Ukrainian person isn't that different to you and me. Can you imagine waking up today in their world? I am pleased that we've been able to come together to do something that has helped families trying to escape the conflict in some small way."
Thanking Reproflex3 for its support, Marianna Rowinska, a co-ordinator, and spokesperson for the volunteer group, said: "We would like to thank you for supporting the Ukrainian refugees and for your generous help in donating the cause. 
"Financing a trip of a Ukrainian family from the Ukrainian border and transporting them to safety is a true and direct help. People, who receive this help know that they are not alone in this world and that there is someone like you, able to reach out and give support in their extremely difficult journey. Thank you again for your support. It truly means a lot to us. We are able to help only thanks to the people of good heart from around the world."
Andrew Downey, Reproflex3 General Manager for the UK, added: "The crisis in Ukraine is truly devastating. We felt compelled to help by supporting the heroic efforts of the volunteers on the ground at Help for Ukrainian Refugees. Let us hope these people can one day return to their country."