Reproflex3 makes strategic investment in ANF Ltd to aid UK growth

August 15 2023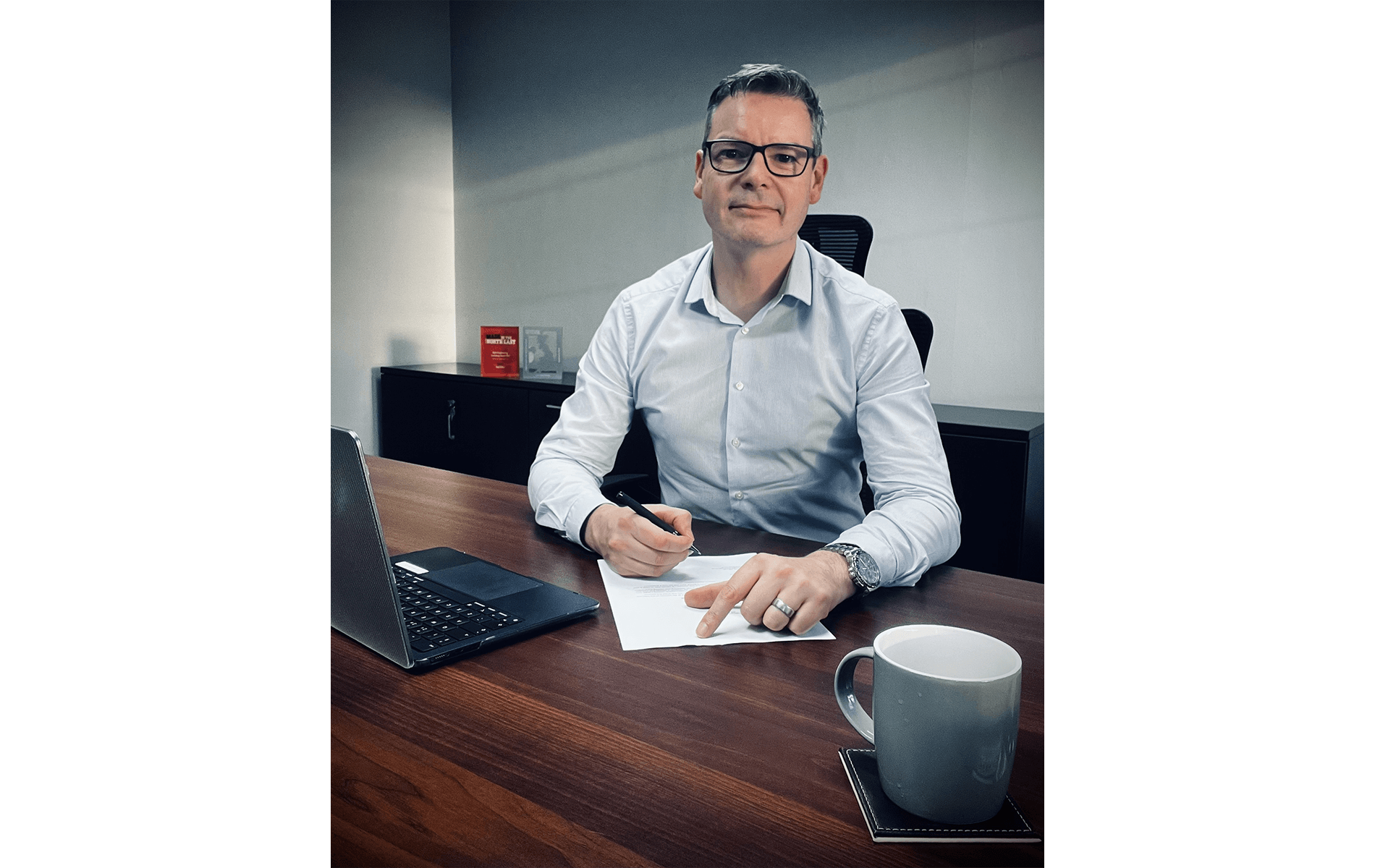 Andrew Hewitson, Group CEO, Reproflex3.
Reproflex3, a leading prepress, flexographic plate manufacturer and FMCG packaging print specialist, has acquired County Durham-based ANF Ltd, experts in the production of flexographic printing plates for the packaging industry.
The acquisition will support Reproflex3's expansion inside the European corrugated packaging sector by increasing its production capabilities as well as growing its footprint in the pharmaceutical sector.
Reproflex3 is headquartered in the UK with prepress operations in Europe, the Middle East, India and New Zealand, servicing its global client base.
ANF Ltd works with printers, FMCG brands and pharmaceutical companies throughout the UK and into Europe.
Andrew Hewitson, Group CEO at Reproflex3, said: "ANF is a respected player in the UK pharma and corrugated packaging industries, whose expertise is unquestioned with excellent people, processes and products.
"We are pleased to formally announce this strategic investment for the Reproflex3 Group as we seek to increase our manufacturing capacity and knowhow within corrugate both here in the UK and internationally.
"By adding ANF's capabilities and prepress plate technologies to our portfolio of businesses, we can provide customers with an even higher level of service and expertise as we combine the assets and strengths of both businesses."
Paul Stoddart, Managing Director at ANF, added: "I am pleased about this deal for ANF and our people.
"Reproflex3 is an innovative and ambitious company with a successful 25-year track record in prepress and flexible packaging. Our talented team will now have access to their state-of-the-art technologies as well as benefit from Reproflex3's vast knowledge and digital workflow management systems."
David Ball, Co-owner at ANF, said: "We are proud to become part of Reproflex3, their extensive resources will enable us to provide our customers with the highest quality products and services."
Reproflex3 was recently recognised by leaders in the UK manufacturing industry at the prestigious Made in the UK Awards, where the company received the Digital Engineering- Technology Award for its high-definition Vortex print technology and approach to innovation within the flexible packaging industry internationally.
It was the only manufacturing company from the northeast of England to win an award in a field of finalists representing manufacturing excellence from across the country.
Media contact: Amy Maughan, Marketing & Communications, Reproflex3 Ltd. M: +44 (0) 79807 03566 E: amy.maughan@reproflex3.com
For more information: http://reproflex3.com/