Supporting a circular economy

December 24 2020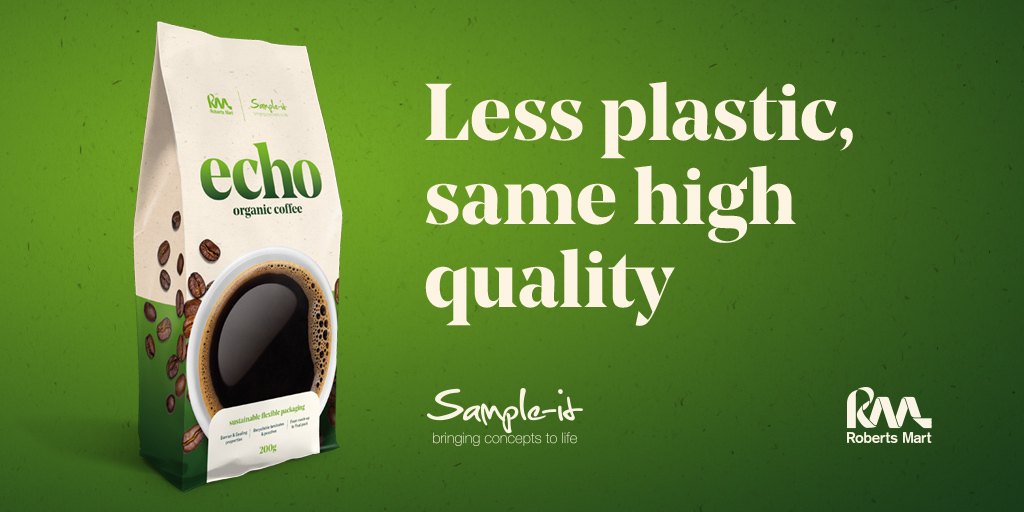 As demand for sustainable packaging continues to rise, R3's Sample-it team is partnering with Roberts Mart & Co Ltd, to offer a new range of sustainable solutions.
Sample-it specialises in prototype packaging design and mock-ups for brands. We can bring packaging concepts to life using fully recyclable and compostable materials which come with a range of barrier properties.
Whether you need recyclable packaging or plastic alternatives, Sample-it can supply options to suit all needs.
Packaging says a lot about a company and the right packaging can set a brand apart. It all starts with a concept.