Success at EFIA Print Awards 2020

December 24 2020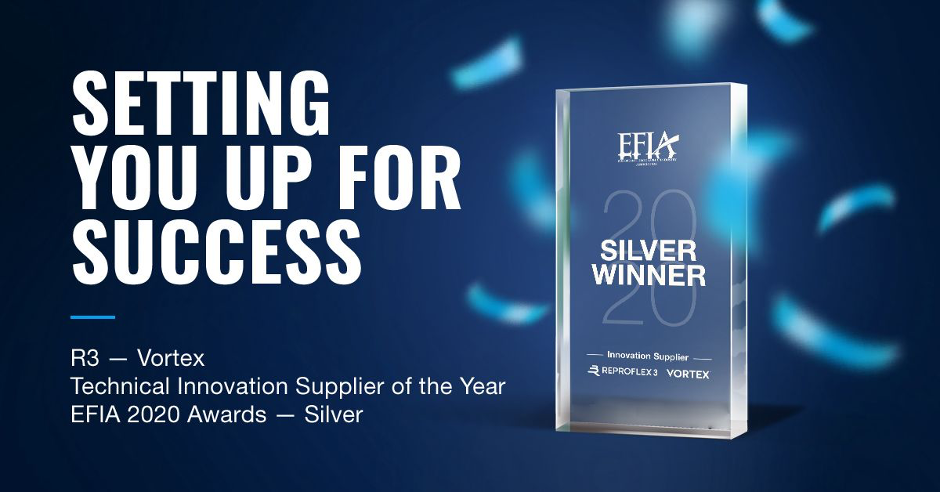 The annual European Flexographic Industry Association (EFIA) Print Awards bring together the best and most innovative companies from across the flexographic industry, to highlight print quality, efficiency, innovation, sustainability and technical development.
We were delighted VORTEX was presented with Silver for Technical Innovation Supplier of the Year at this year's EFIA Awards.
It was also fantastic to see so many of our partners scooping big wins. With all of the awards collected, we are extremely proud to say we work alongside some of the best in the industry.
We're proud to keep innovating and creating world-class print solutions for our clients.
You can see our full Roll of Honour here.